ESG
ESG & NEL
NEL Fund Managers is an employee-owned fund management company, meaning our 16-strong team are fully committed to the mission, core values and success of the business.
At NEL, we are dedicated, not only to strengthening our economy by investing in the future of ambitious SMEs, but also to conducting ourselves in an ethical and responsible manner and doing our bit to support the wider community.
NEL prides itself in growing the region's economy by investing in ambitious growing businesses which are creating and safeguarding jobs, increasing trade and attracting private investment.
Our endeavours for environmental sustainability extend further by our commitment to investing in businesses with a positive environmental approach. We seek to attract businesses contributing to the region's low carbon agenda.
The aim of NEL Fund Manager's ESG policy is to support the continued development of our business, whilst maintaining a high level of environmental performance, social impact, thought leadership and robust governance. We aim to make a significant positive impact to our environment, people and local communities whilst delivering positive impacts for our clients.
Mark Wharton, Senior Portfolio Executive & Chartered ESG Investment Manager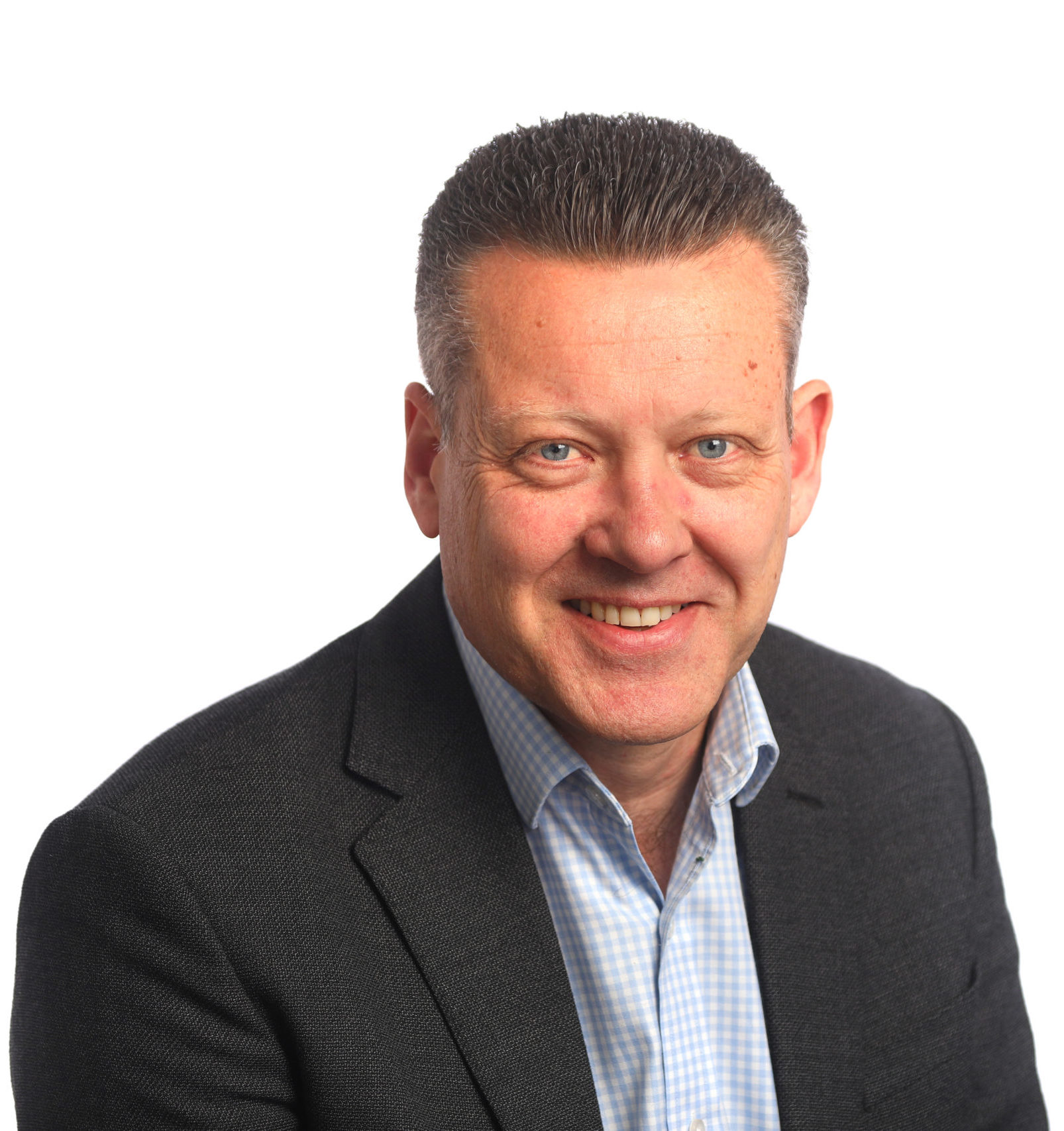 Mark Wharton is our Chartered ESG Investment Manager. Mark is responsible for overseeing the implementation of our ESG policy throughout the work of the investment and portfolio teams.
Mark joined NEL in early 2017 and is responsible for developing tailored relationship strategies with a focus on achieving maximum impact for investors.
Our Commitments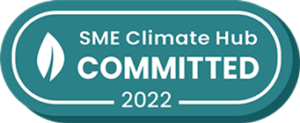 At NEL Fund Managers we evidence our commitment to good environmental, social, and governance practices through our commitment to various codes of practice, set out below, various badges for which are proudly displayed on our website, reflecting the commitments to good practice we are officially pledged to.
NEL Fund Managers actively encourages its staff members to be continuously making a positive impact in their communities, and produces a Social Value Report annually, available publicly on the website, promoting some of the positive activities that staff have undertaken personally.
Environmental issues are a key issue to NEL Fund Managers. To reflect this, we have officially committed to the SME Climate Hub, meaning that we have pledged to act by completing the commitment to halve emissions by 2030, achieve net zero by 2050, and report on our progress on an annual basis. We have made the commitment as recognition of, and in support of, the United Nations Race to Zero campaign.
Social justice is imperative to our work at NEL Fund Managers. This is evidenced through being a contributor to the North East Initiative on Business Ethics (NIBE), promoting ethical business across the North East, committing to and regularly reporting to the Investing in Women Code, a commitment to support the advancement of female entrepreneurship in the United Kingdom by improving female entrepreneurs' access to tools, resources and finance from the financial services sector, being a member and regular supporter of Fund Her North, improving access to funding for female-led businesses, and being a member of, and reporting regularly to, Responsible Finance, enabling investment to flow into communities to create positive economic, social and environmental impact.
One of the members of the board of directors at NEL Fund Managers is also a committee member on the North of Tyne Creative and Cultural Partnership, encouraging and enabling creativity and the spread of culture, as well as improving diversity and inclusion across the region by championing a variety of backgrounds, perspectives, identities and talents.
Ethical governance is at the heart of our day-to-day operations at NEL Fund Managers. We have demonstrated this by committing to the CFA Institute Code of Ethics, the benchmark for professional conduct for investment professionals around the globe, committing to the Good Work Pledge, working to make poor employment a thing of the past, and by signing to the Prompt Payment Code, a voluntary code of practice for businesses, administered by the Office of the Small Business Commissioner (OSBC), encouraging good practice by demonstrating openness, honesty and integrity within financial terms, and supporting small businesses by paying 95% of invoices within 60 days, paying 95% of invoices from businesses with fewer than 50 employees within 30 days, and reporting annually on our payment performance.